Earn Your Beads In A Whole New Way!
BACK ON MY FEET CHICAGO MARDI GRAS CHASER 5/10K


SATURDAY, FEBRUARY 24TH!

Online registration will be closing Thursday, February 22nd at 9:00am. We will have Race Day registration at Montrose Harbor. The cost will be $45 for 5k and $55 for 10k.
It is cash only and will be open from 8:00am-9:30am.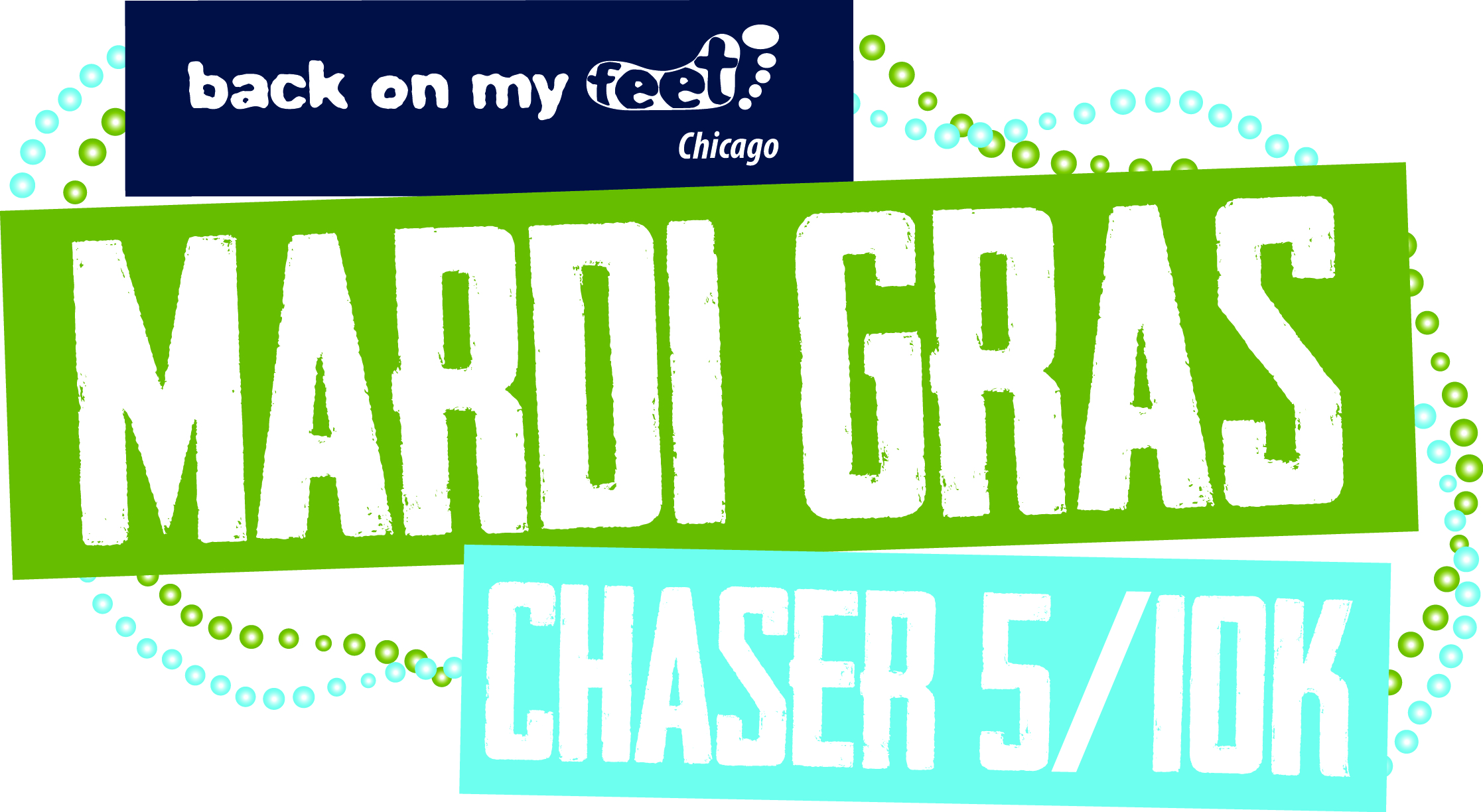 Runners & Fundracers
Select A Team: